WHY BUY ALASKINS VS OTHER DOG TREATS? Check out this video.
#1. AlaSkins are made of 100% wild Alaska caught fish skins. 


There are no other ingredients or additives in these dog treats. Just pure and simply dehydrated fish skins saved for AlaSkins by partnering Alaskan fish processing plants . 
The skins are rinsed and placed on racks - either carefully hand rolled (like into the treats shown in pictures above), or the whole fish skins are laid out on racks for dehydration. Whatever stye your dog likes - hand rolled or whole skins - AlaSkins uses only WILD ALASKAN CAUGHT FISH. Nothing else is added to complicate your dog's digestive system 
---
#2. Fish skins have incredible nutritional benefits. 
"The polyunsaturated fats in wild caught fish plays a key role in cardiovascular health and cell repair, and has been shown to reduce inflammation. Although omega-3s in fish are found in the fillet, the skin contains a fair amount of the much-desired fatty acid, as well."  - The Better Fish  
Read more here about the health benefits of eating fish skins!
AlaSkins dog treats are FULL of Protein, Omega 3s, Vitamin A, Potassium,  Vitamin D, and Vitamin B12. 

Detailed nutritional information of our Alaska wild-caught fish is listed on the Alaska Seafood Marketing Institute website. There is an absolutely fantastic amount of other wonderful information about Alaskan seafood, including recipes and other information you didn't realize you were desperate to have. Check it out.
---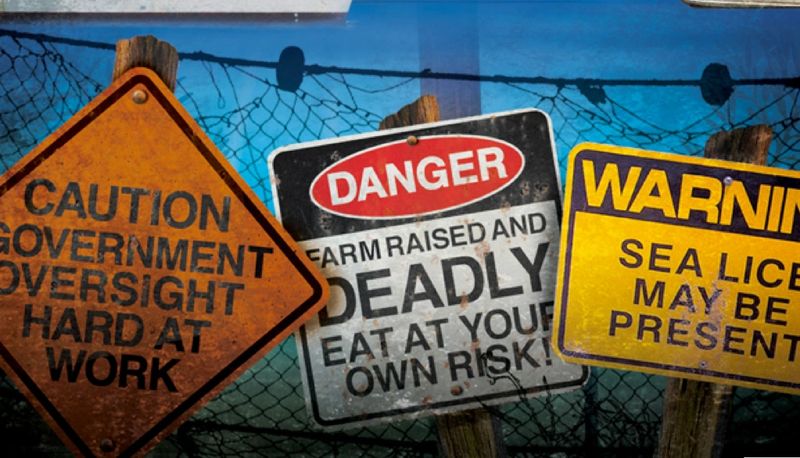 We are wildly opposed to the abhorrent and unsustainable practice of open-net fish farming.  AlaSkins believes in supporting, using, and eating sustainably caught fish. Alaska's fishing industry still boasts the last remaining wild fishery in the world where wild salmon swim free in our massive bays, seas, and Pacific ocean.  Alaska's salmon are allowed to naturally migrate until they find the same lakes, rivers and streams in which their life began, to spawn and then die, helping to continue the timeless, beautiful and magical cycle of life.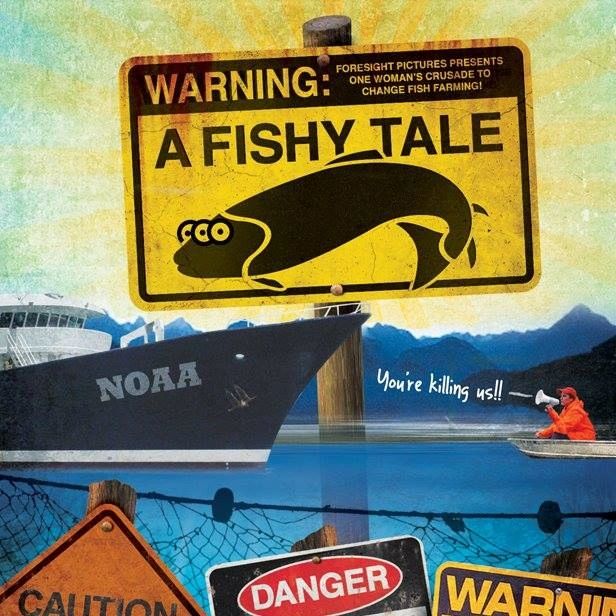 "There are 137 documented species that are dependent on wild salmon, 41 are mammals including orcas, bears and river otters, 89 are birds, including bald eagles, Caspian terns and grebes, five are reptiles and two are amphibians."- BlueFish.org 
---
#4.

AlaSkins believes in a zero-waste culture
Instead of tossing aside unused fish skins that are filled with nutritional benefits, the whole fish is used, and the skins are turned into incredibly healthy, nutritious and yummy dog treats. 
Check out this super cool zero-waste effort, and this one.
---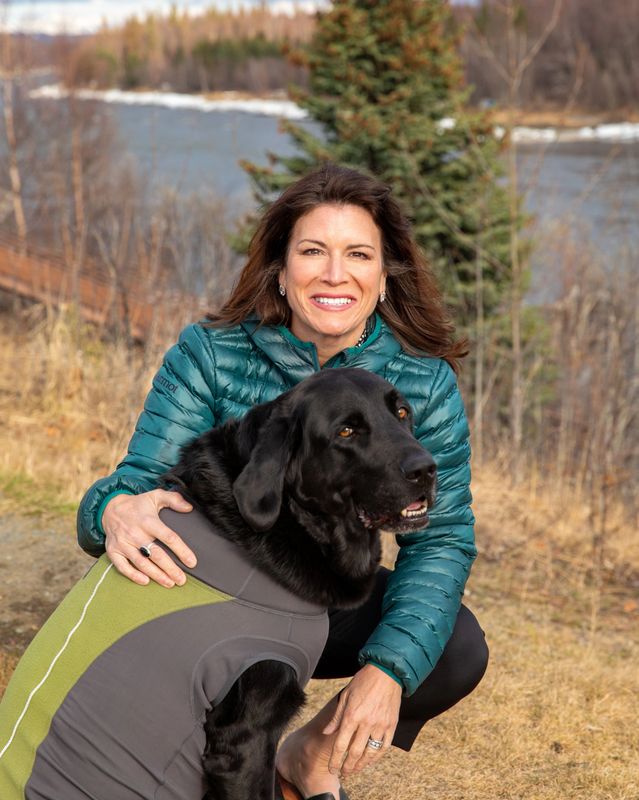 Your dog is going to love these treats and your dog will be healthier eating these treats! And yes, AlaSkins smell like fish, because it IS real fish. Real, wonderful, wild, sustainably caught, natural, crunchy, fabulous Alaskan fish skins for your dog (or cat!). And don't forget to try our canned halibut for cats and dogs - it's simply fabulous. 




100% Wild Alaskan fish - 100% Made in Alaska
Got questions? Send us an email to sales@alaskins.com